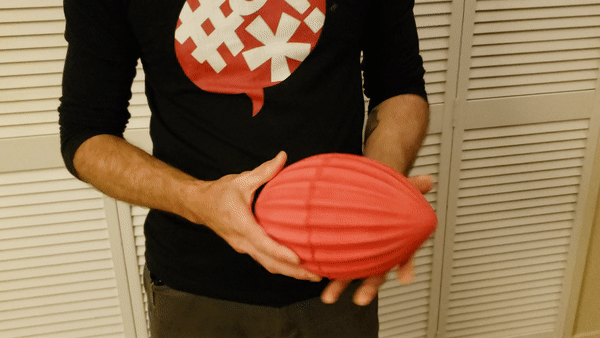 For this project, I was responsible for developing a
Prototype
&
3D Model
of a recreational product invention. 
Pictured is a 
3D-Printed Mold
for casting a football in Smooth-On Flex-it Foam. A release agent is painted on to help the foam separate from the mold. We designed the negative features to create ridges to help users grip the football.
Our work together was a great learning experience! My client came to me with a concept drawing and a vision for the product, and together
we created 3D models, drawings, and several iterations of 3D Printed prototypes.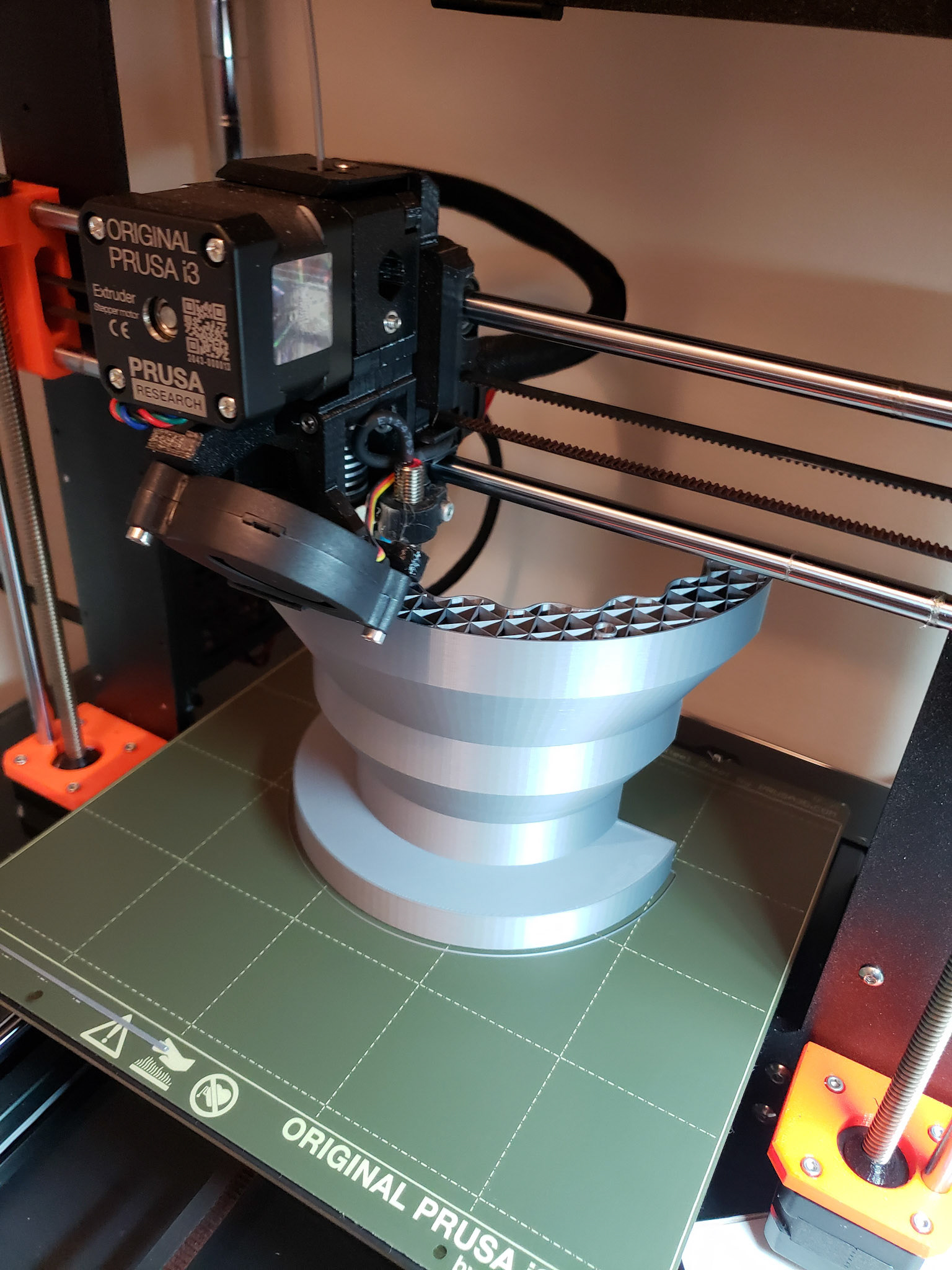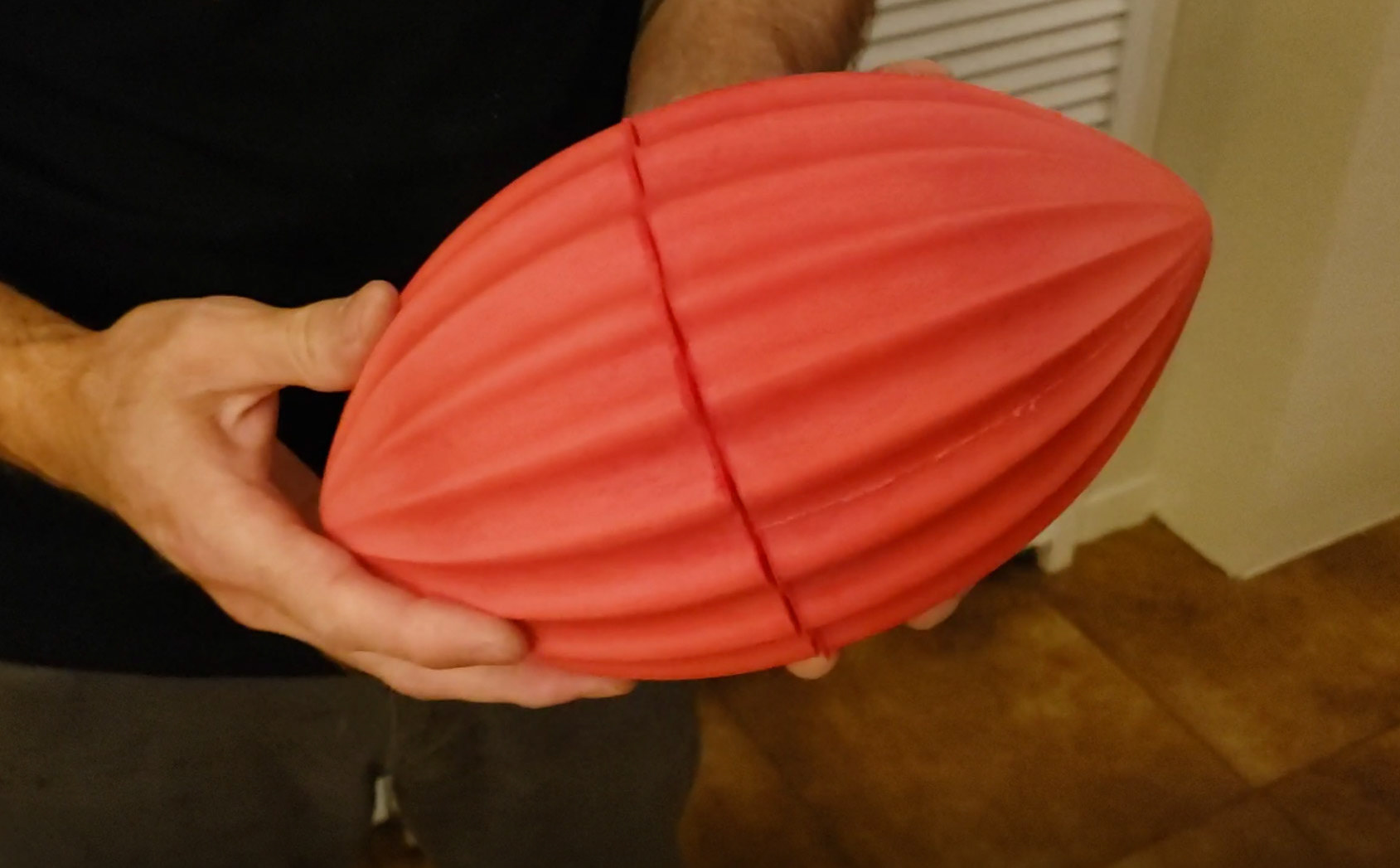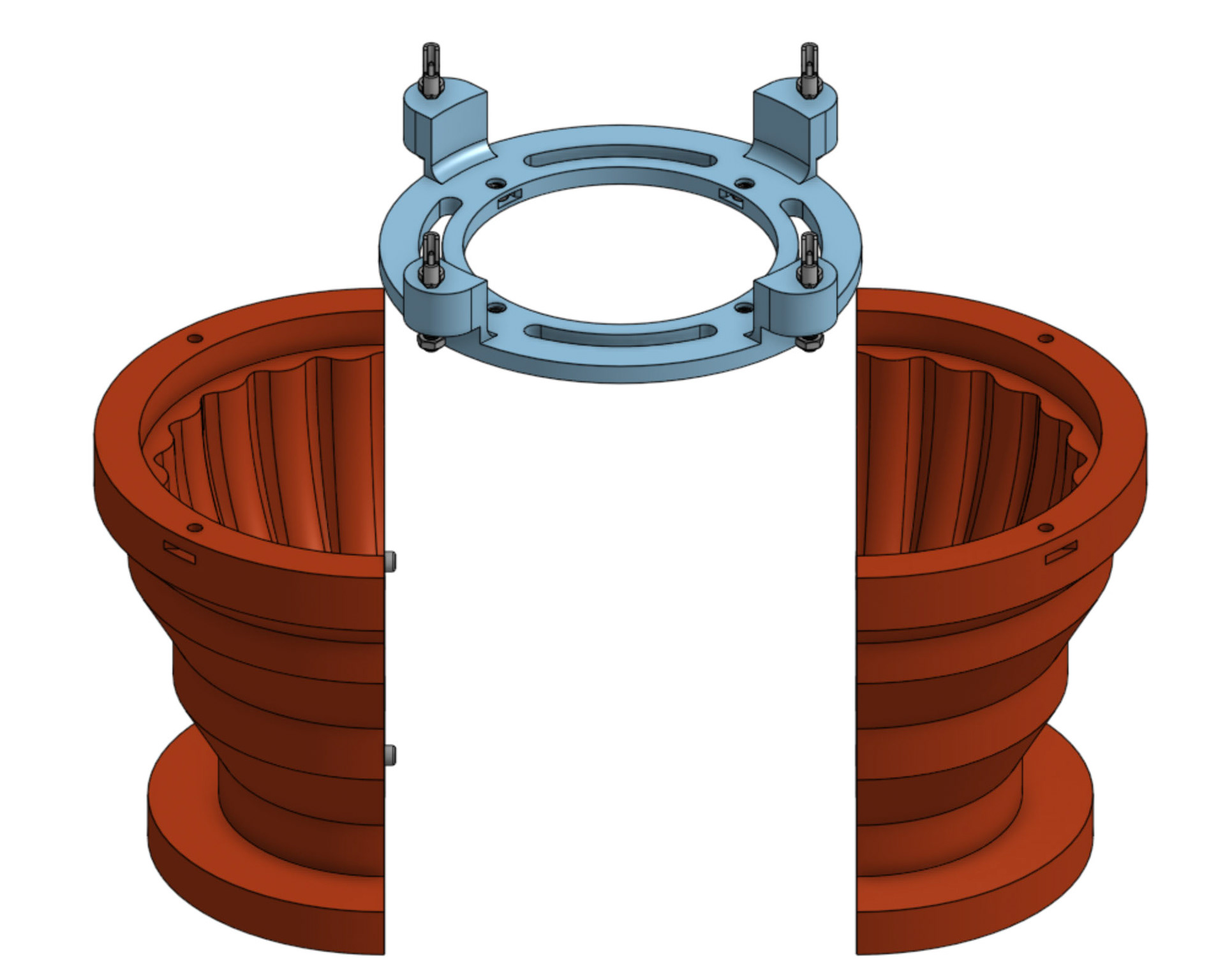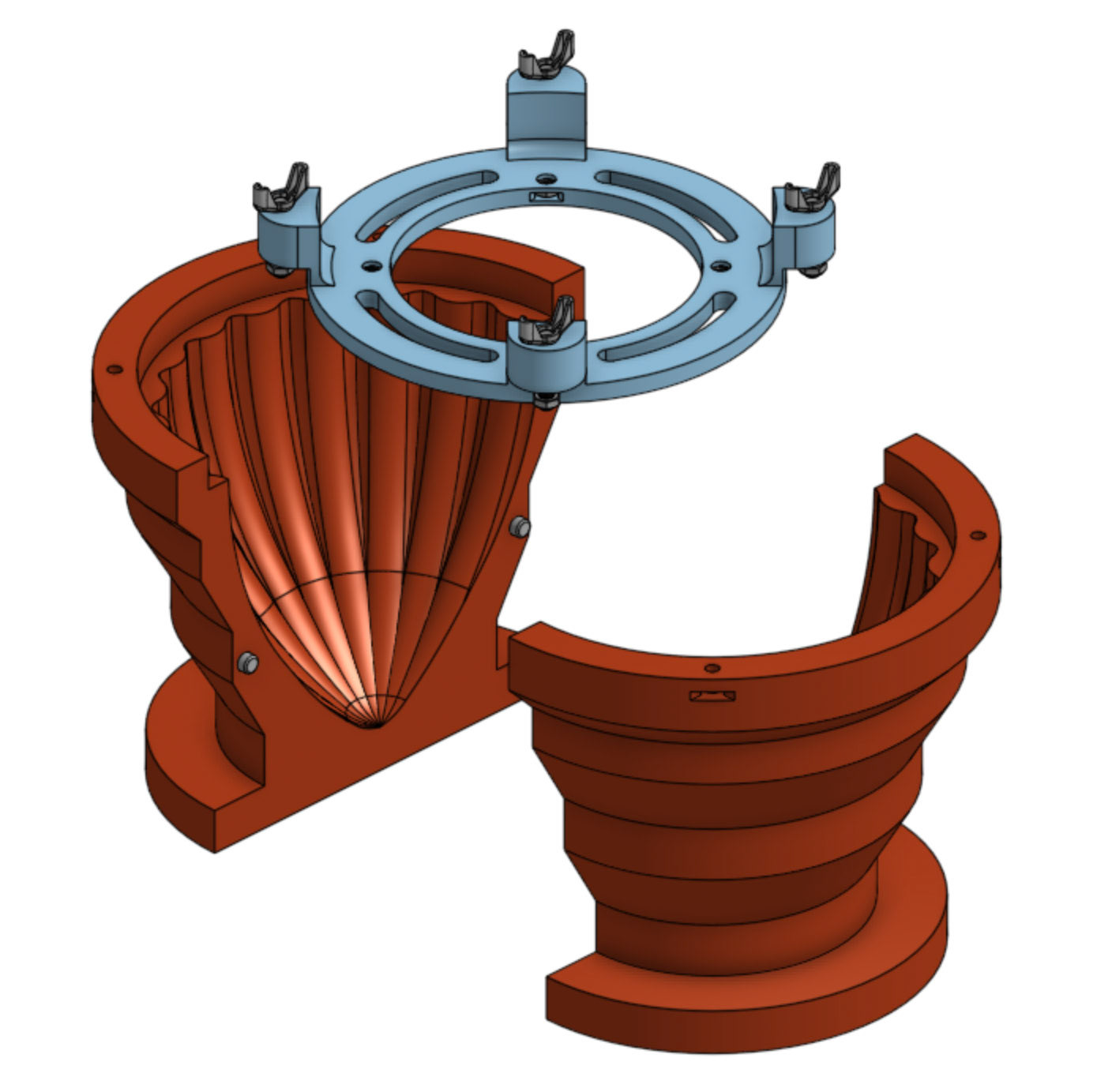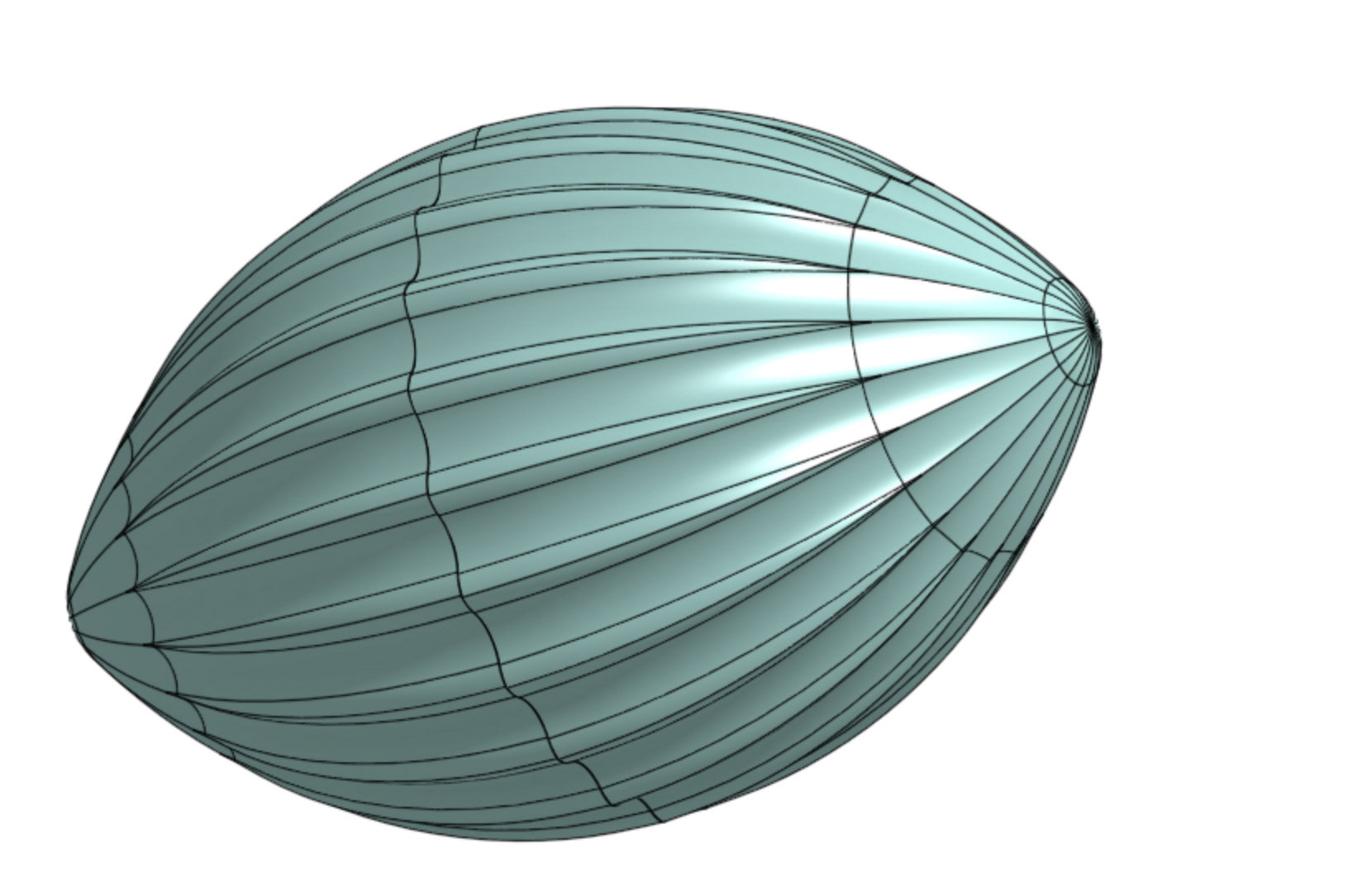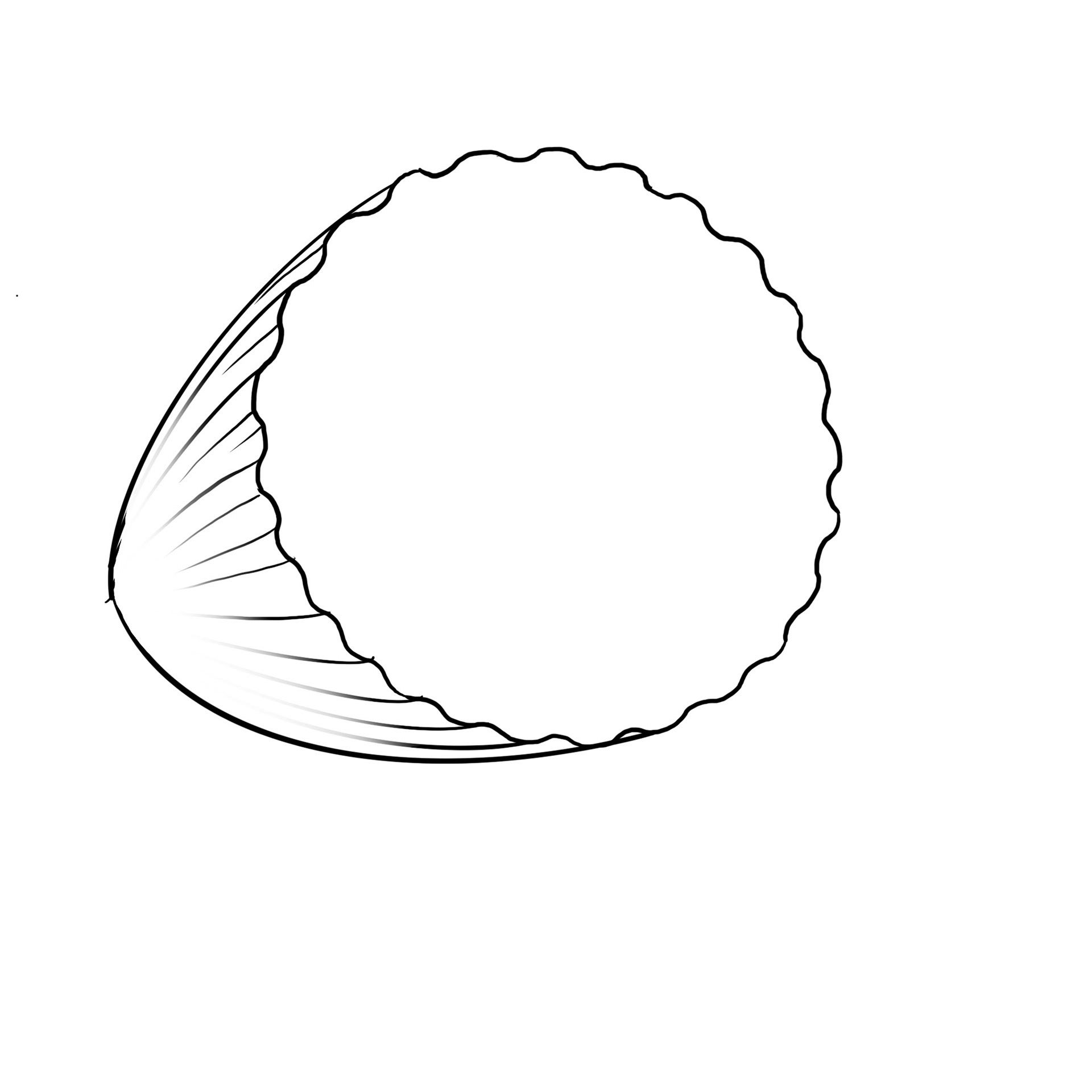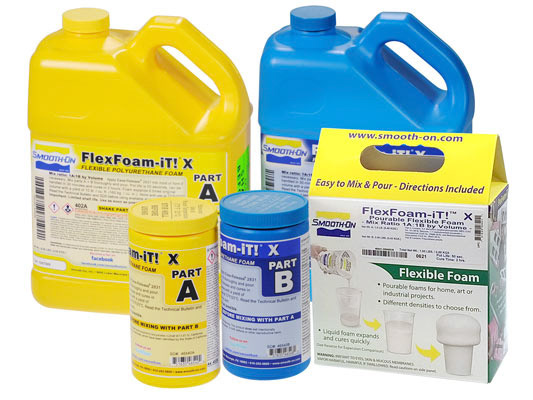 "In my many years of working with contractors, my work with Jason stands at the top of the list. 
Jason is everything you want in a great contractor... He's beyond talented, able to solve very complex problems in an efficient and logical manner. He is an incredible communicator, both in setting expectations and gaining clarity around instructions. And he's able to take ideas, even very rough ones, and get to a workable solution much faster than you would expect. 
With Jason's multi-faceted set of skills he's able to adeptly evaluate the problems, identify how best to solve, and prototype out solutions in a short time frame. When developing products on a tight budget this is indispensable. I will absolutely be recommending Jason as well as coming back to hire him again on future projects. Thanks for everything Jason!"
Simon E., AlienMonkey LLC