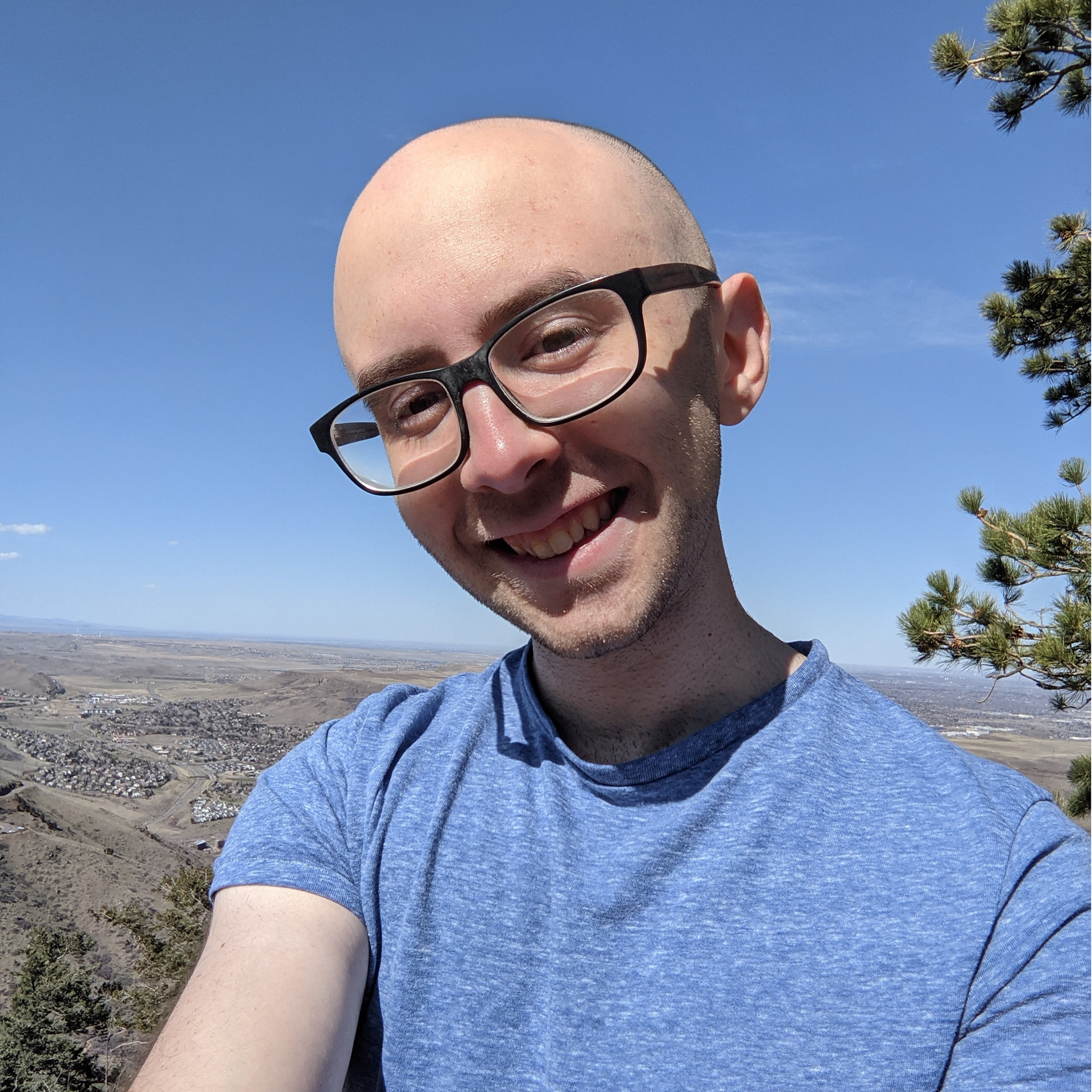 Hello! My name is Jason. Welcome to my portfolio.
My freelance work centers around helping start-ups and inventors create 
elegant & functional products
that blend aspects of mechanical engineering and industrial design.
Originally from DC, I studied Mechanical Engineering at Northeastern University in Boston. After cutting my teeth working for a few start-ups, I decided to move to Chicago and am now working full-time as a freelance designer.
​Thank you for taking the time to read my bio! 
You can reach me at jasonmarktoby@gmail.com, and I would encourage you to
book a free consultation call
if you are looking for a quote for your project. 
Rates start at $50/HR.