My role was to take the initial sketch and create a CAD model as well as production drawings for manufacture. 
You can find the "Freddie Lounger" available for purchase on Fur Gray Studios website
here
.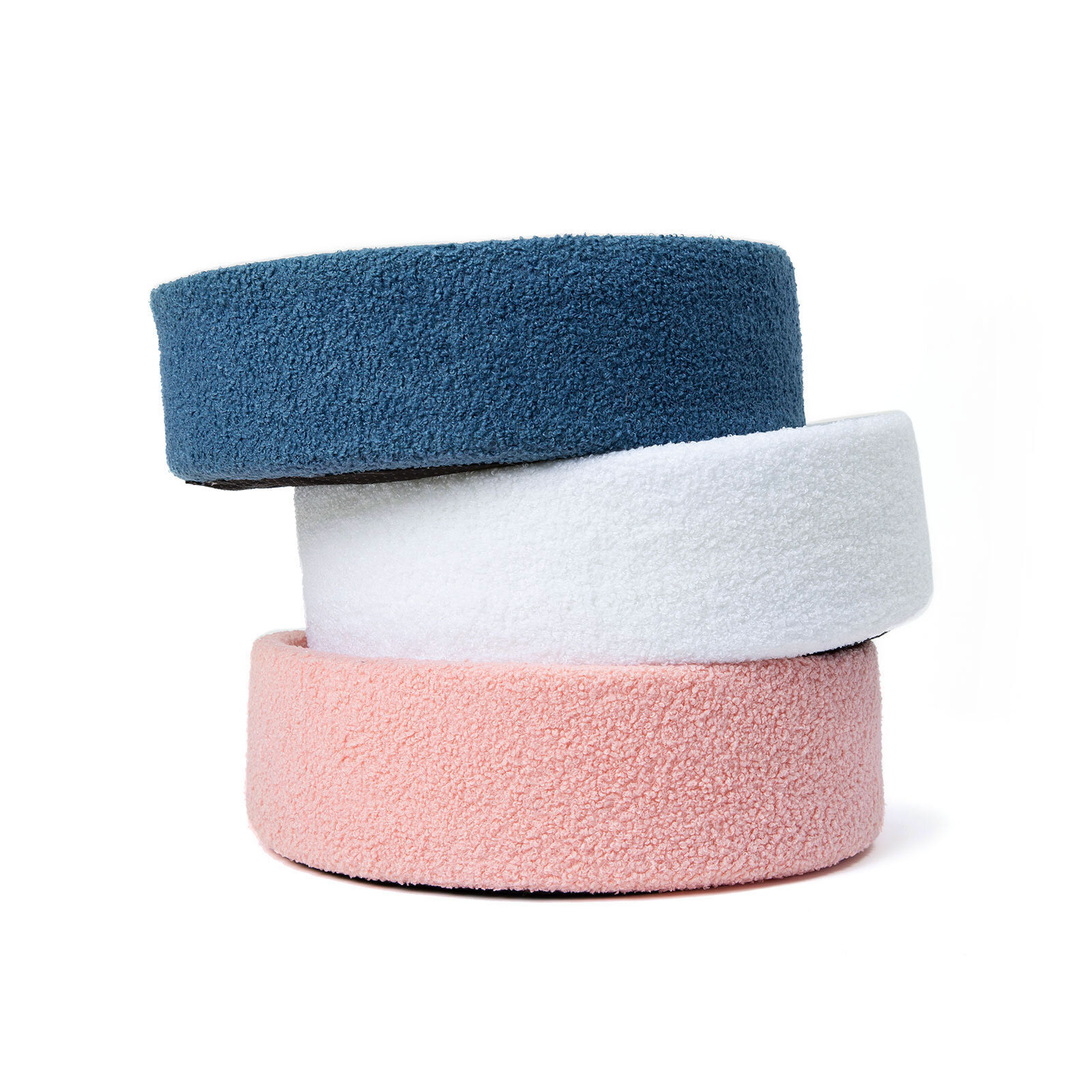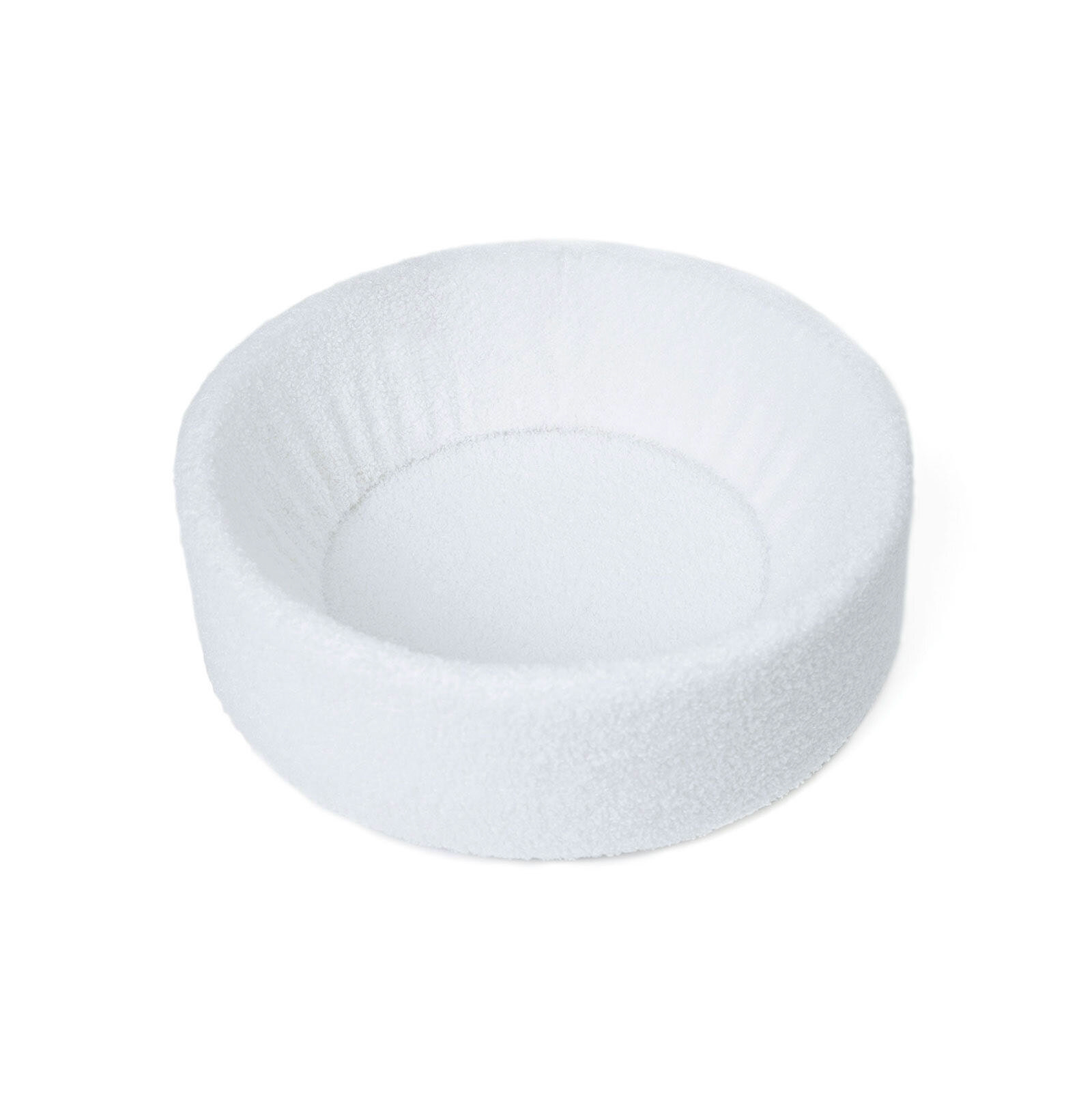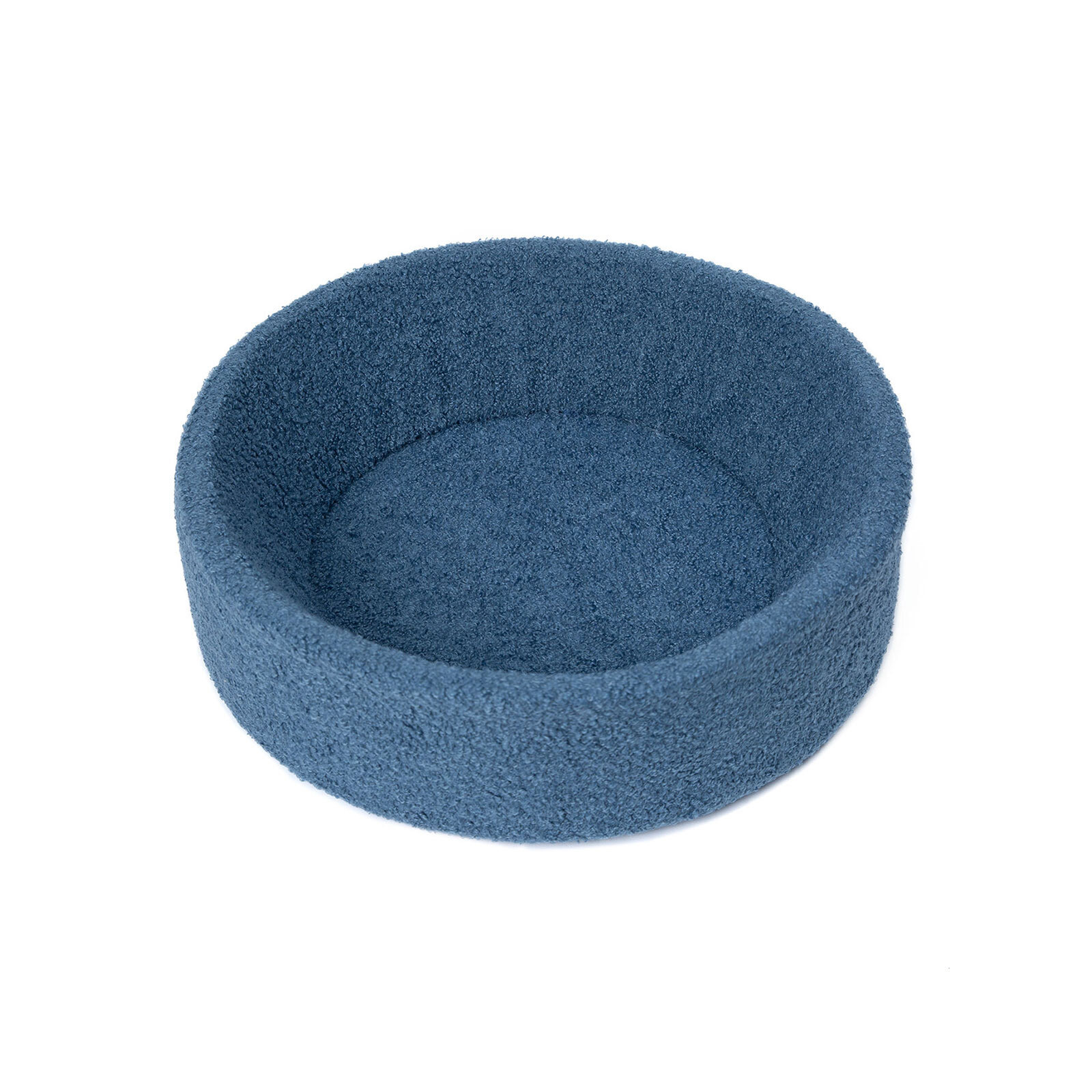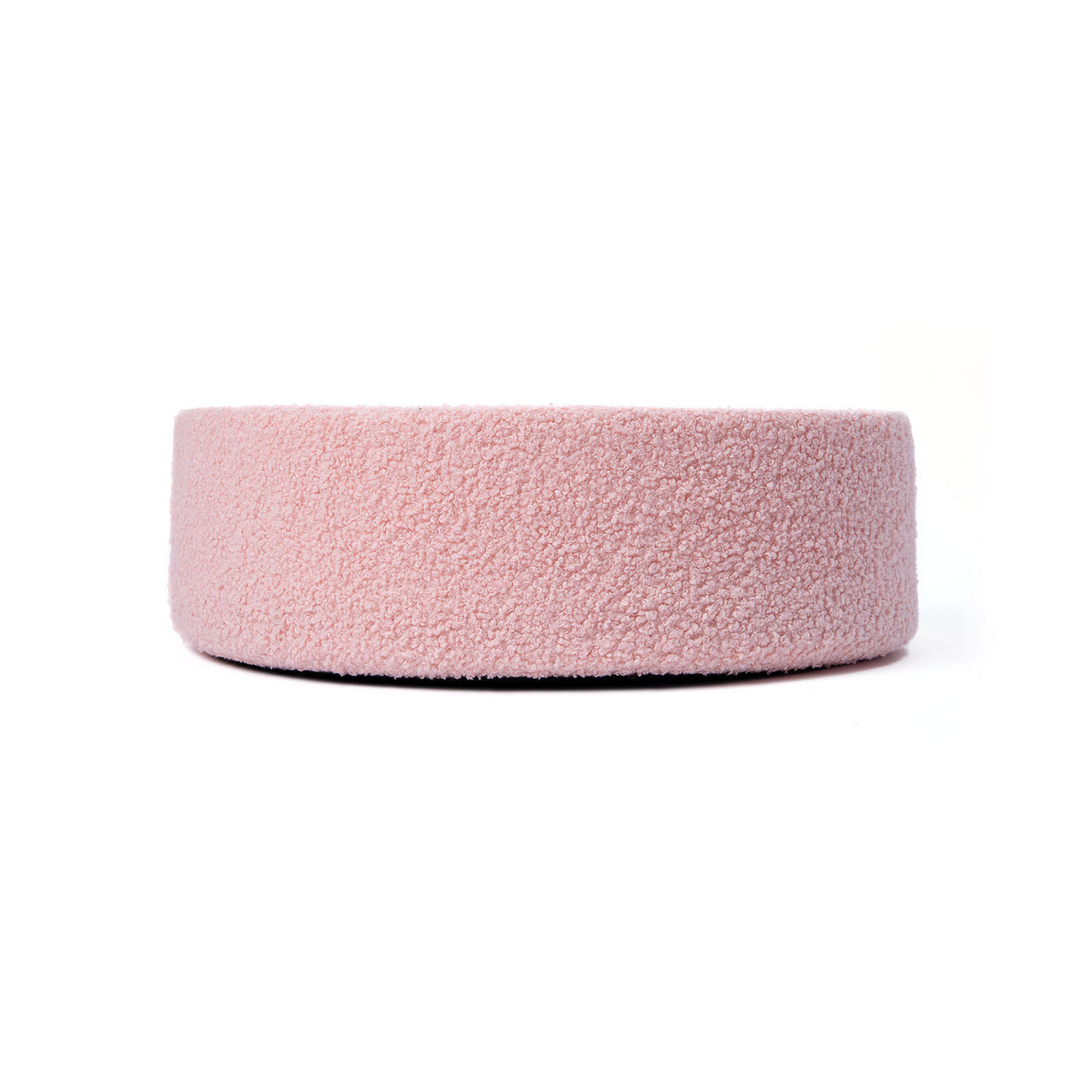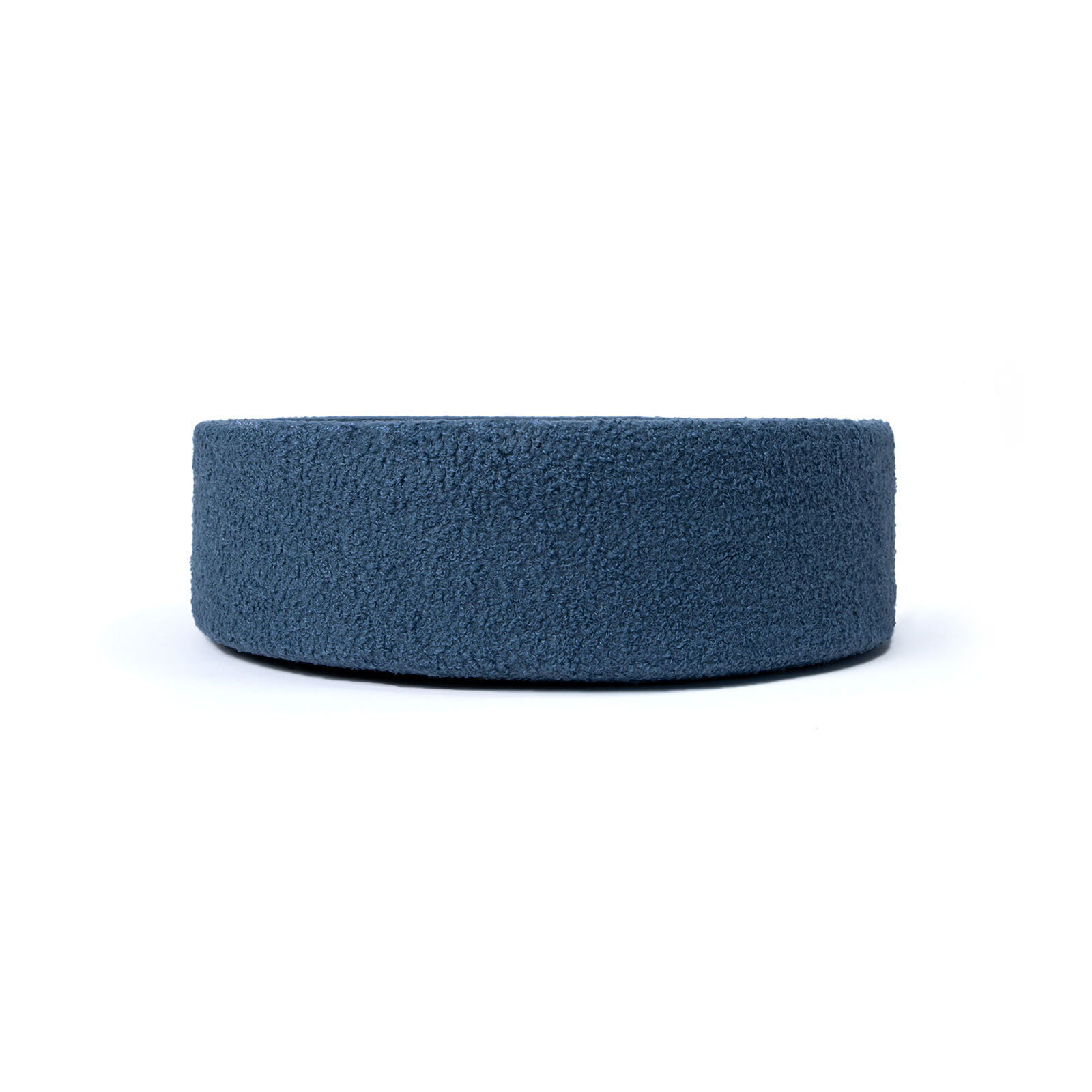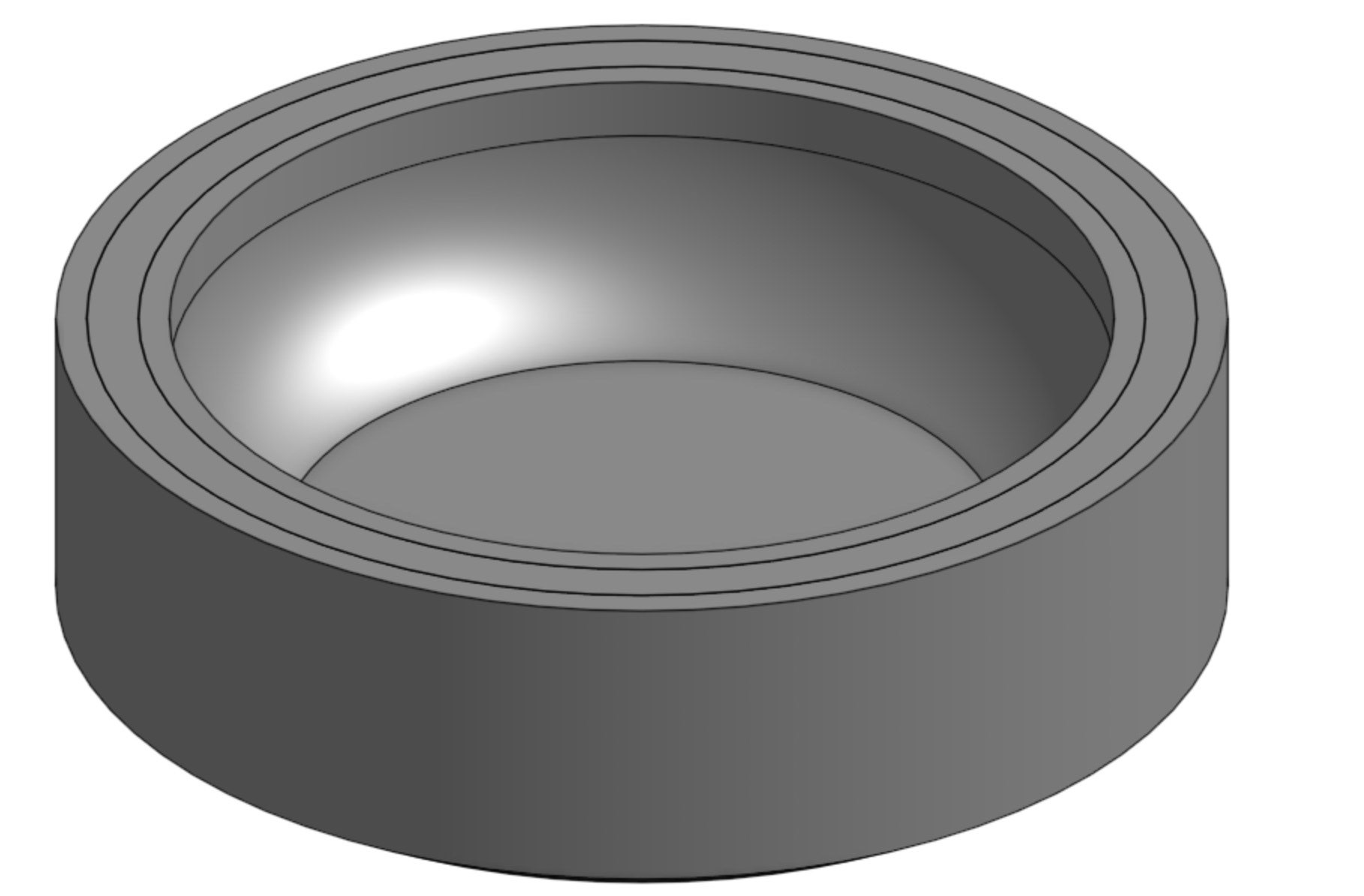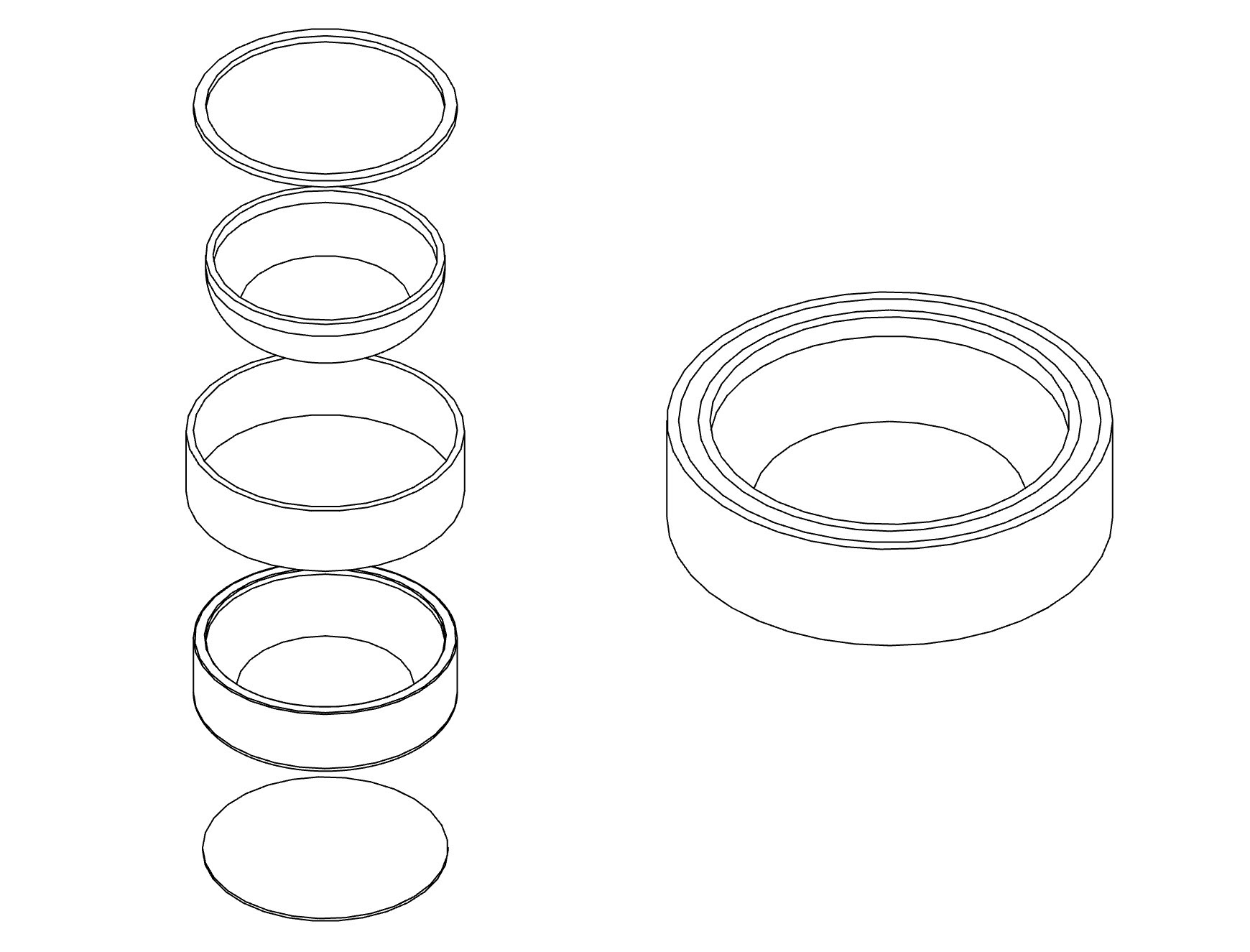 "I'm extremely happy with the final product that Jason designed for me. He provided excellent feedback and updates throughout the entire process and was very meticulous with explaining his designs to me. Would definitely work with Jason again on any future projects."
-Zarah C., Fur Gray Studios