For this project, I worked with a client
 to create a
custom designed fabric snap that could be sewn onto a hat
. This design needed to be 3D-printable and sturdy when connected. 
Over the course of several iterations, a
3D-printable prototype
 was developed. I created a few different variations with a range of ergonomic feel and closure strength, and we were able to develop an elegant & functional design.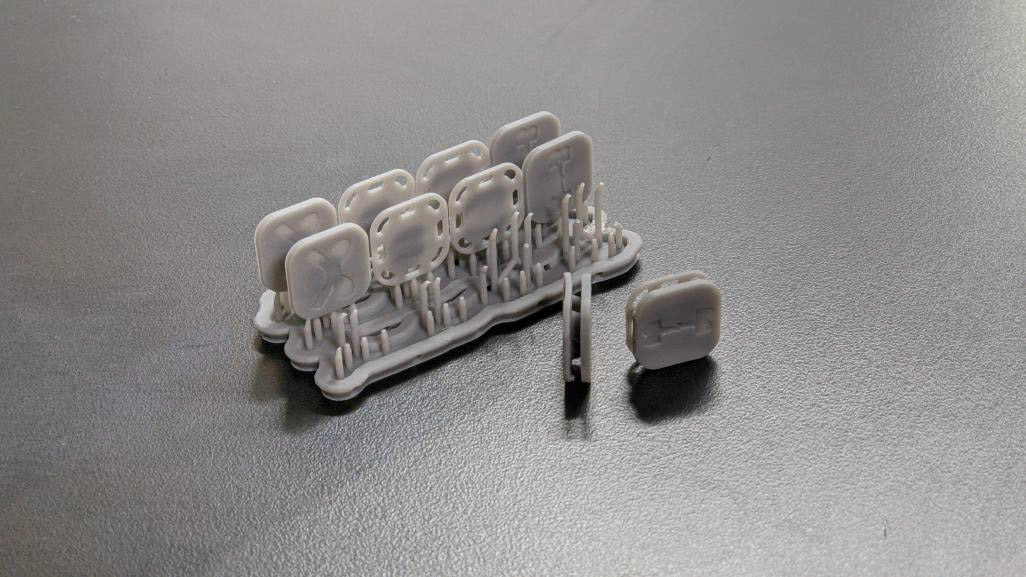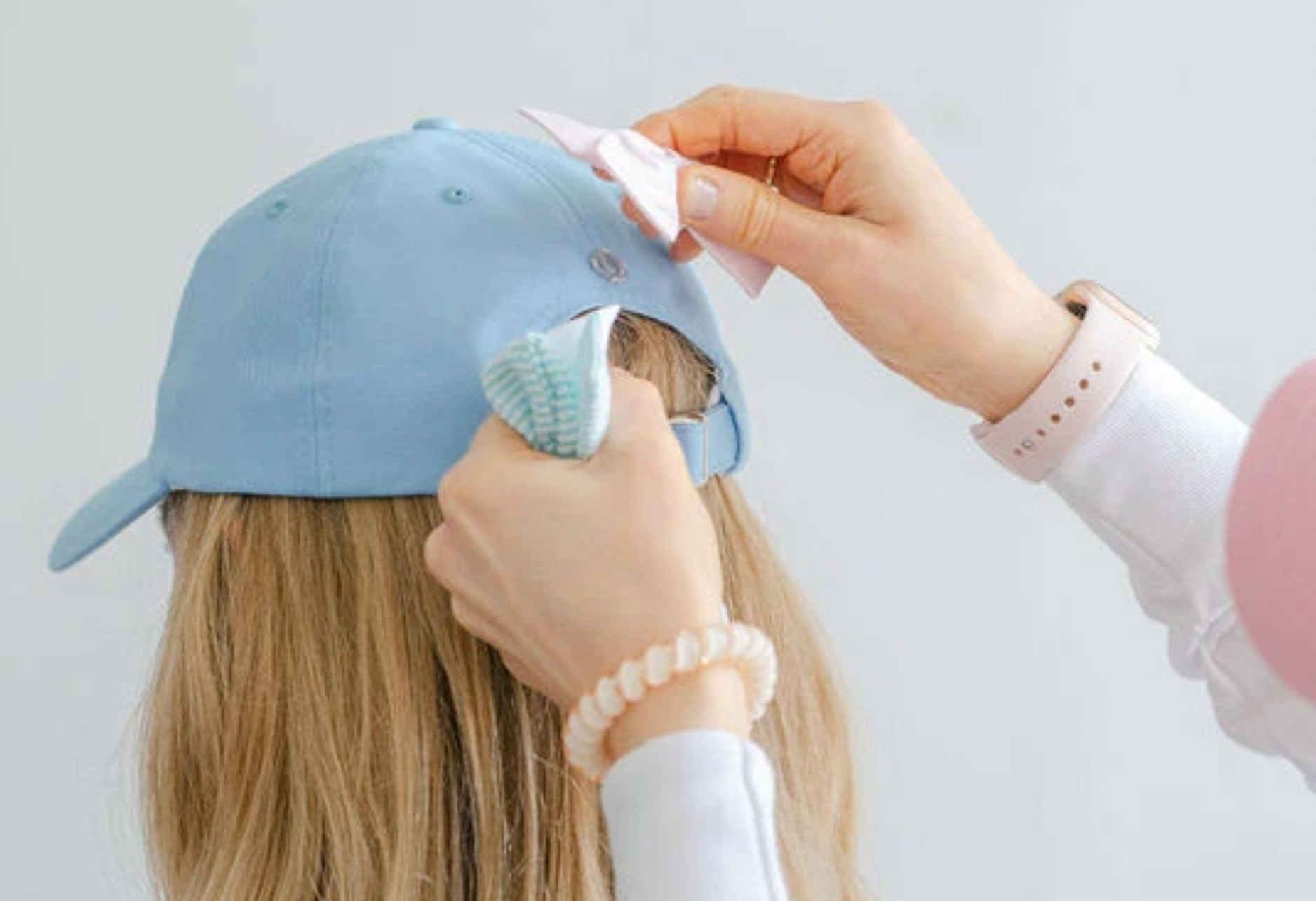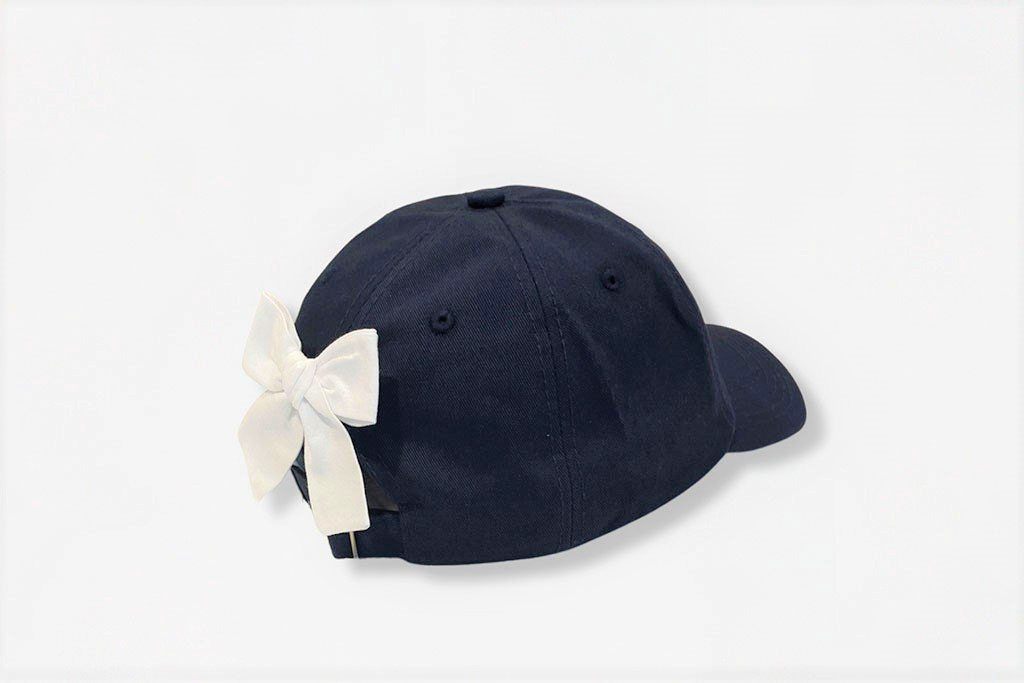 "This was the most professional freelancer I have ever worked with. He was very communicative, responsive, and thorough. I was new to 3D printing, and he walked me through all stages in a very clear and methodical way to ensure I understood everything. 
He went above and beyond throughout the contract to demonstrate the most thorough level of work; multiple slide shows were created and shared to explain the creative process. The deliverables were better than I ever expected, and I am thrilled with this project overall. I would HIGHLY recommend this person and will 100% be hiring him again for any future projects."